Blog Content Categories:
Summarizing myself with words that are to "describe" me cannot really be fathomed 100%. Talk is cheap and therefore all that I say can either be meaningful or meaningless to you.  But words can be powerful. However, they hold no power to what is true.  I write what I want and I do what I  want. Did I come too strong? In a literary sense, I suppose I am bold. (Pun intended.)
What is this about?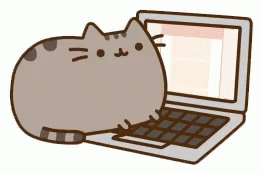 Myself. Simply about myself.
My dedication, my view and my perspective in life. I try to honor God with the gifts he bestowed upon me.
Who am I?
I think I've provided too much information already. Just explore my pages to see fragments of my individuality.
What's my purpose?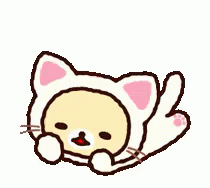 I want  to share what's on my mind, heart, body and soul. And I hope  to God it would be helpful to any reader. Warning: some of it are silly and some are just dead serious.
Can I inspire you? Encourage you? Yes, I can and I want to!
lnk.bio/C9YH